BOBBY G IN MCQUEEN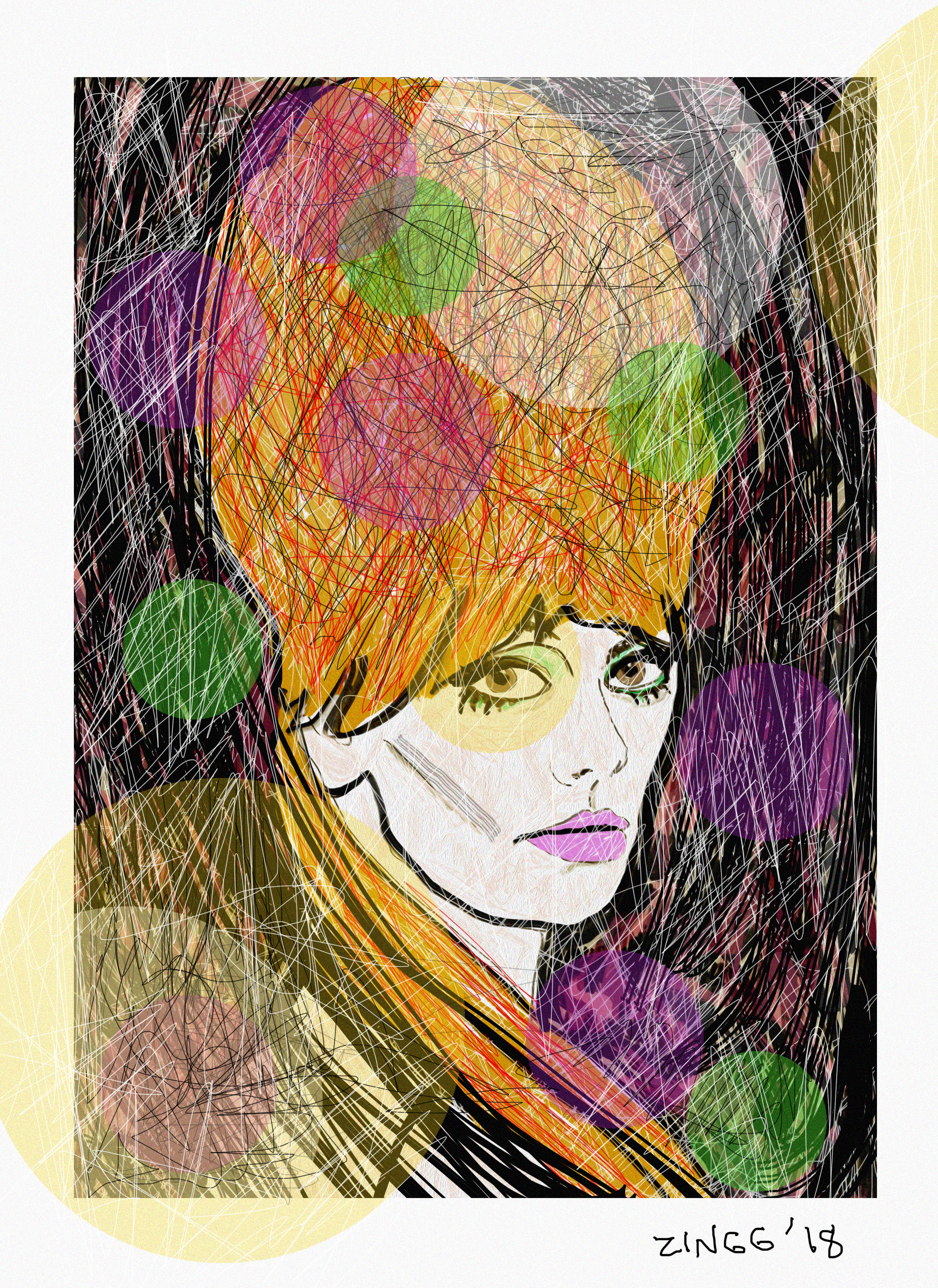 CINDY
SERGE (SEX AND DEATH SERIES)
NINA (SEX AND DEATH SERIES)
COHEN (SEX AND DEATH SERIES)
JOHN WATERS
JARVIS (SEX AND DEATH SERIES)
POLLY JEAN
VANIAN (SEX AND DEATH SERIES)
"WANNA EAT ADDERALL AND LISTEN TO SIOUXSIE & THE BANSHEES" "NAH I'M GOOD."
"WANNA EAT ACID AND LISTEN TO DEERHUNTER?" "WHICH ALBUM"
GLAMOUR SHOTS GROUPON WITH THE HORRORS
THE B-52'S
BLACK METAL AND BREWS
MARC ALMOND DID NOT SEE YOU COME IN AND IS WONDERING IF YOU WOULD LIKE A BANANA
THE DAMNED SEARS PORTRAIT
JACKIE SHANE WON'T PICK UP
WOULD YOU LIKE TO COME OVER AND LISTEN TO DORY PREVIN RECORDS?
STEVIE